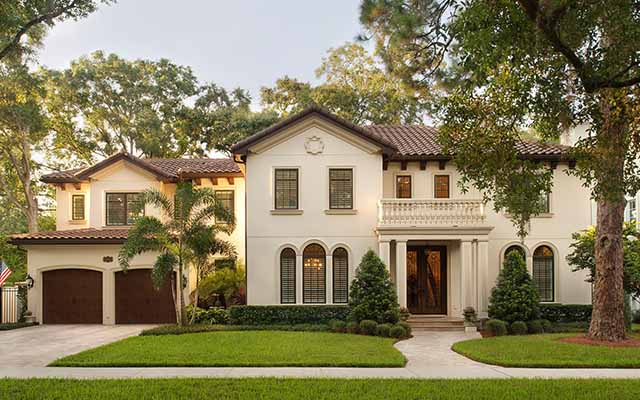 Belden General Contractors provides a full complement of residential construction services to a highly discerning Florida clientele. These services include construction consulting and management services to support the construction...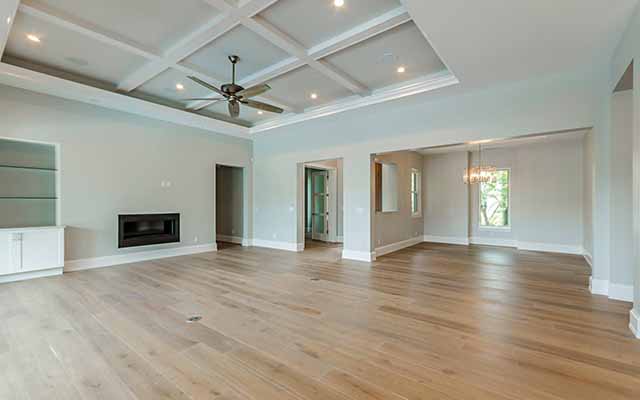 Belden General Contractors specializes in remodeling and additions that create unique, inviting spaces that dramatically improve curb appeal, update a tired, outdated style, and transform a home's appearance to...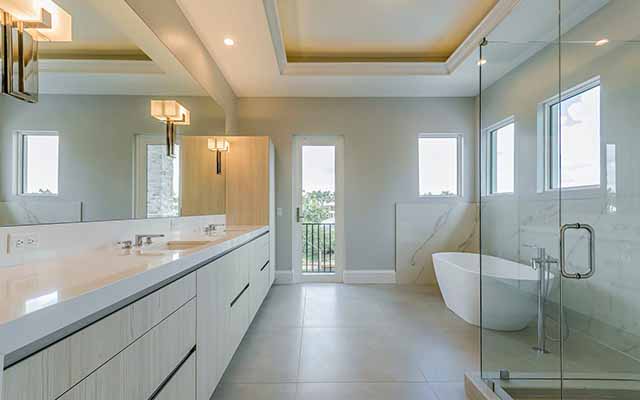 Belden General Contractors understands your bathroom remodeling project is an important investment. We provide skilled workmanship to help protect your investment. We offer tailored full-service and custom...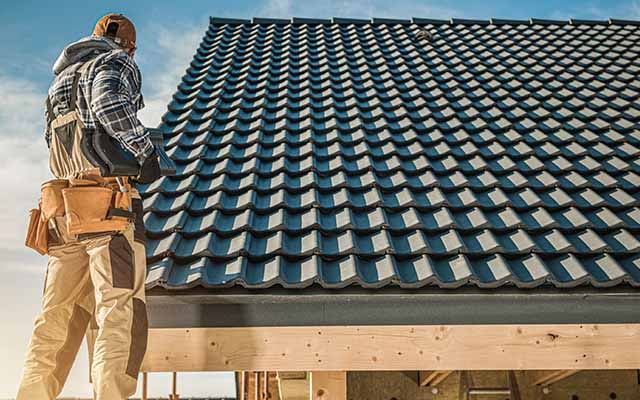 Maximize your curb appeal with an exterior makeover, whether it's a new tile roof, large bay windows, or even a stained-glass wood door for your entryway. With a broad availability of options to renovate or repair your exterior...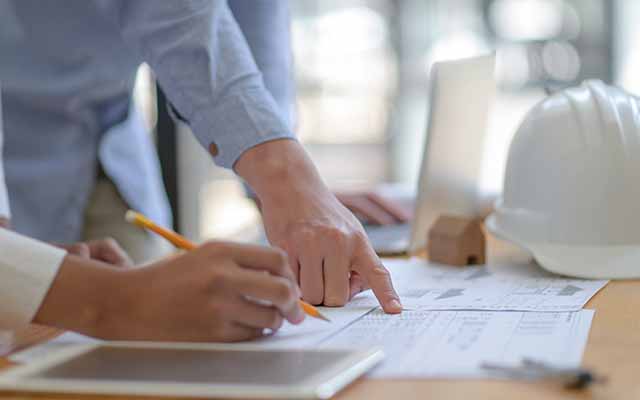 As a preliminary step to the actual construction process, Belden General Contractors offers comprehensive consultation services to smooth the way through a residential or commercial construction project, whether...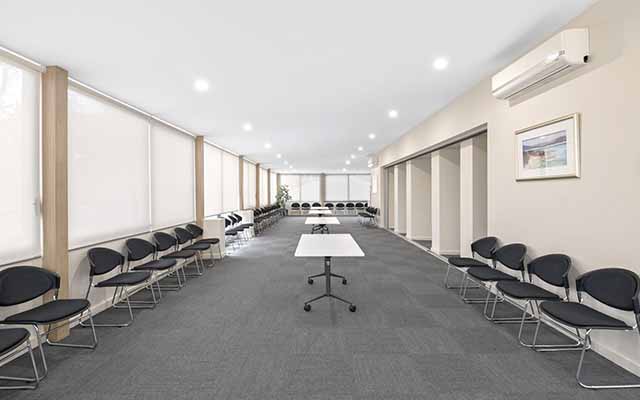 We understands how critical time is when expanding a business or starting a new business. Whether you have an existing building or leased space, or you plan to acquire a new building or lease, our build-out or renovation...
Kitchens are often the life of a home. You spend so much time with family in the kitchen, whether it's cooking a great meal, making the kid's lunches, entertaining or having a few drinks with friends…