4700 Millenia Blvd
Suite 175
Orlando, FL 32839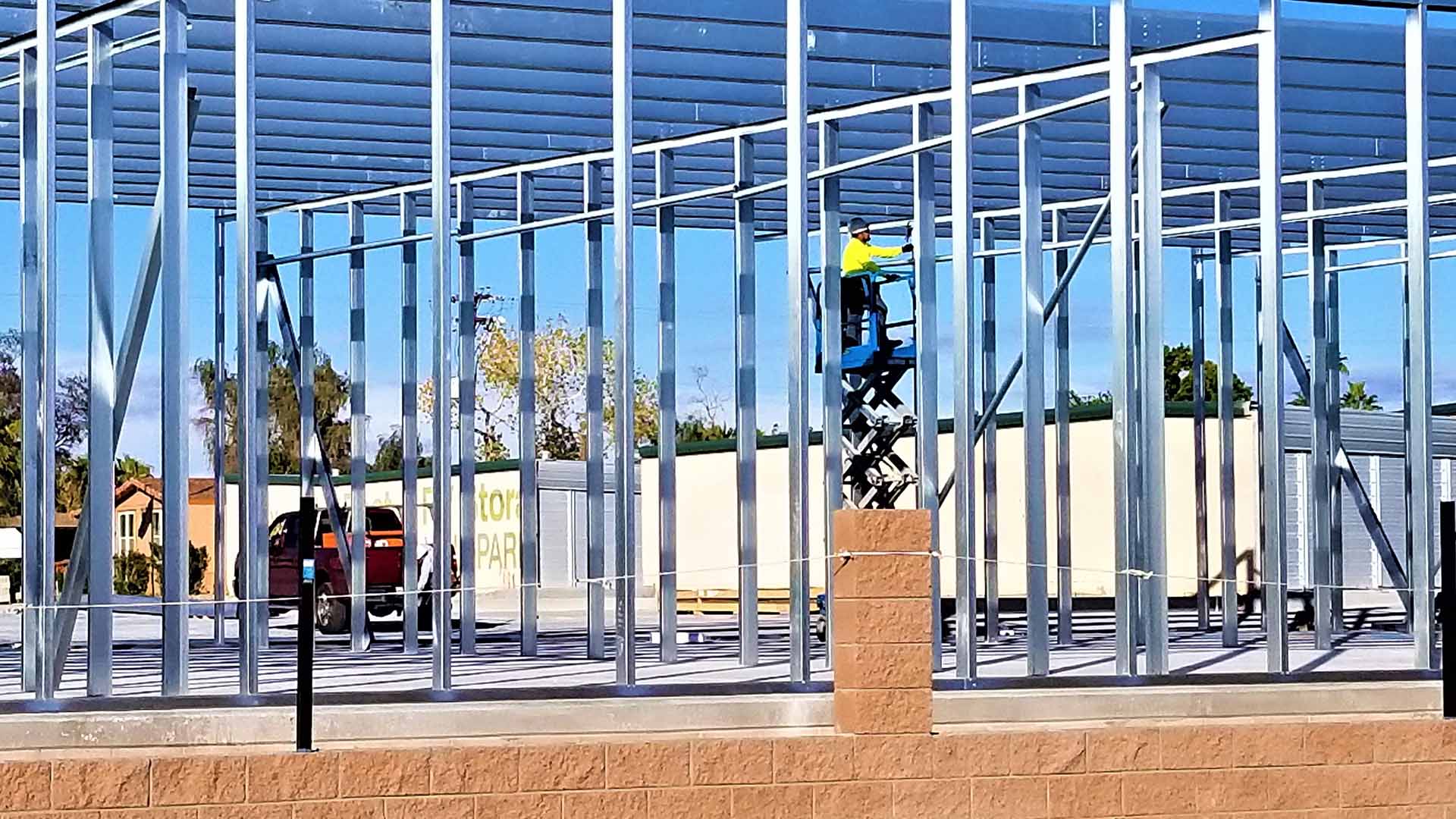 Belden General Contractors provides expert commercial construction services throughout the Florida area. While we are certainly equipped and open to virtually any commercial construction project, our main focus is industrial/manufacturing construction and extensive projects for car rental and repair facilities. We bring insight and construction management skills to these sectors and superior construction based on attention to detail and a commitment to quality. We are continually gratified that each successful project brings a rich source of referrals for future projects.
Belden General Contractors specializes in commercial construction consultation and project management services, the processes by which we commit to understand completely our client's unique requirements, and plan and coordinate construction accordingly. Every project maintains the highest quality and attention to detail while staying within budgetary parameters, accomplishing overall goals for usability, and careful attention to the timeframe for completion. We are especially well-regarded for our 100% commitment to client service and communications that facilitate the project through every phase of the process. In addition, we have forged strong relationships with our subcontractors and suppliers to place their collective expertise at our disposal.
BUILD-OUTS AND RENOVATIONS
Belden General Contractors offers comprehensive commercial build-out and renovation and design and build services for small and large projects involving new construction or renovations to existing space. Our specialties include interior and exterior renovations, remodeling, building additions and ground up construction of new buildings. Our services include architecture, engineering and surveying — all aspects of construction, from planning, design and careful estimating through applying the final finishes. In addition to providing top quality construction services, we seek to build spaces that are maximally efficient and effective for their intended purposes, while accommodating future growth. We pride ourselves in our ability to maintain a spotless job-site which boosts employee morale while building spaces that enhance your company's image.