Consultation & Management

4700 Millenia Blvd
Suite 175
Orlando, FL 32839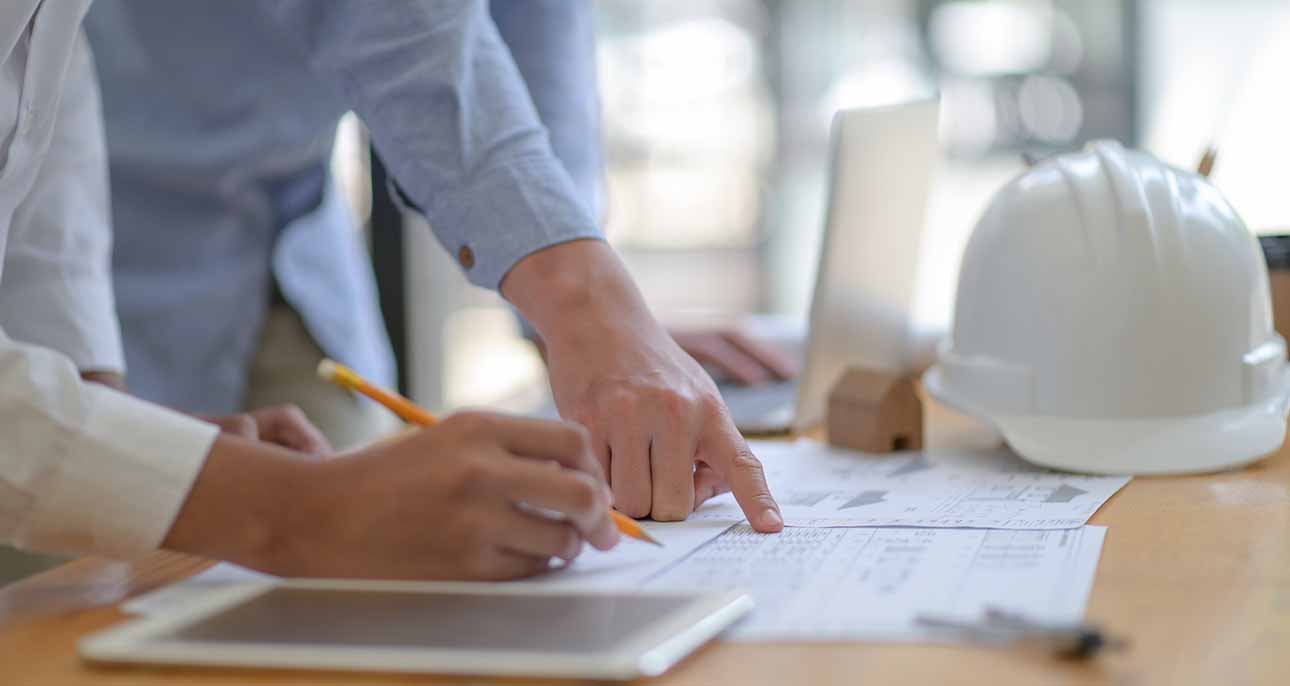 As a preliminary step to the actual construction process, Belden General Contractors offers comprehensive consultation services to smooth the way through a residential or commercial construction project. Whether it be a remodel, addition or a new building, this process can include advice regarding the expansion of current facilities, relocation of facilities to a new location, or starting a new business. Typically, we assist you in the preparation of the full range of specifications, such as kitchen and bath detail elevations, supplemental electrical plans, custom cabinet designs, and architectural review and space planning. The consultation process can also include detailed assistance and advice about preparing for inspections, permitting, plans examination, code compliance in building, electrical, plumbing, mechanical, fuel gas piping and storage, energy and accessibility. Consultation fees are rolled into the project if Belden General Contractors is awarded the contract.
Communication is the primary component of our construction management services. During the pre-construction phases of a project, Belden General Contractors clarifies and explains the processes of planning, design and construction with the client and provides an array or pre-construction services, including budgets and schedules, 'right-to-build' services, design input, value engineering, and of course, comprehensive construction planning and execution.
As Belden General Contractors oversees your project, we continually manage resources, people and technology to ensure the quality of the work being done and conduct proper scheduling and safety measures.
We also make certain that your project is always within budget while maintaining the highest standards of workmanship.
Our construction management services guide every project from pre-construction and the initial bid phase, through the final walkthrough and certificate of occupancy.
Please contact Belden General Contractors at (407) 906-3329 today for your next construction project. We have built a reputation for service and communication that are second to none in the business.