Strongly devoted and committed to superior quality and results.
Kitchens are often the life of a home. You spend so much time with family in the kitchen, whether it's cooking a great meal, making the kid's lunches, entertaining or having a few drinks with friends…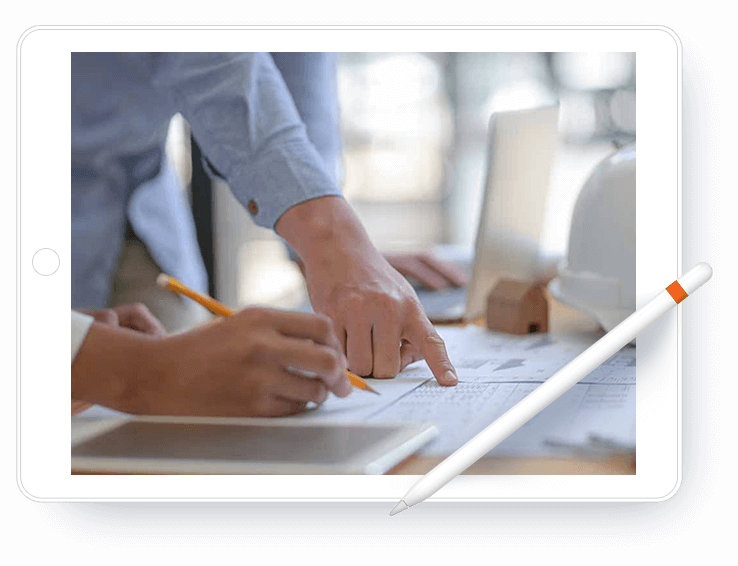 As a preliminary step to the actual construction process, Belden General Contractors offers comprehensive consultation services to smooth the way through a residential or commercial construction project, whether it be a remodel, addition or a new building.
Working with all Trades, Belden General Contractors has quality bids awaiting you.
Belden General Contractors is looking for skilled craft workers to join our ever-growing team of professionals.