4700 Millenia Blvd
Suite 175
Orlando, FL 32839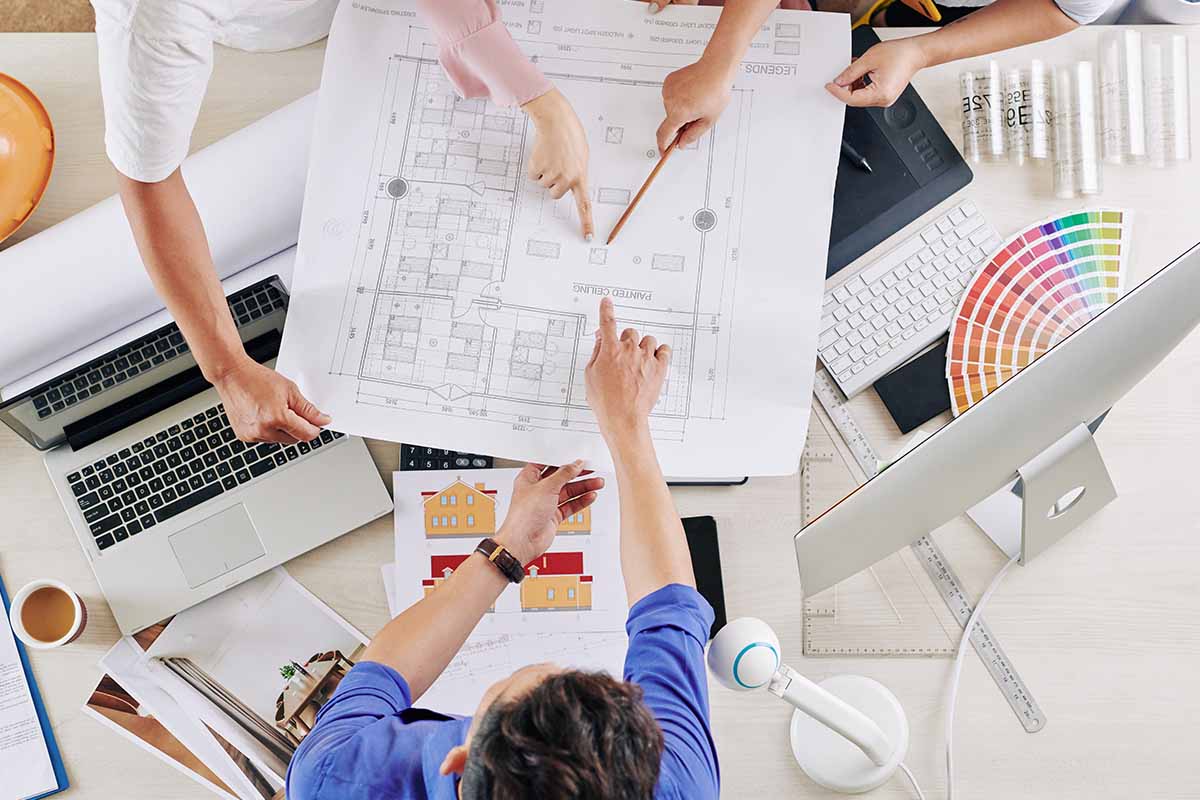 A relatively new kind of construction process, design-build, is a method of project delivery in which one entity (Belden General Contractors, the design-builder) forges a single contract with the client to provide both architectural/engineering design and construction services in a way that uniquely and seamlessly fosters collaboration and teamwork. Over the past 15 years, design-build methodology has accelerated quickly in the United States, making it one of the most significant trends in design and construction today, especially with regard to private sector projects such as office buildings, hotels/motels, restaurants, and other commercial projects.
As a construction "best practice," it offers a practical and efficient method of development and implementation of an enterprise. As your design-build team leader, Belden General Contractors is in charge of your project from conception to completion. We eliminate the potential difficulties that can arise with outdated construction methods by working together with a professional team of architects, designers, engineers, suppliers, subcontractors, and you, to deliver your project in the most time- and cost-efficient manner possible.
The design-build process also allows us to put your project on a fast-track that will expedite it through the pre-construction phases, from design to permitting. Belden General Contractors has embraced the design-build process for a number of important reasons. Design-build provides long-term accountability – while accelerating the completion schedule and guaranteeing on-time delivery.
It also optimizes project efficiency, and guarantees a maximum cost by eliminating redesigns and inferior material substitutions, and guaranteeing to-spec performance. As the single point of contact, Belden General Contractors is fully accountable for the watertight performance of the building project, ensuring the owner of high quality, timely completion, predictable costs, and vigilant risk management.
Please contact Belden General Contractors today for your next design-build construction project. We look forward to working closely with you to fulfill your most stringent requirements.